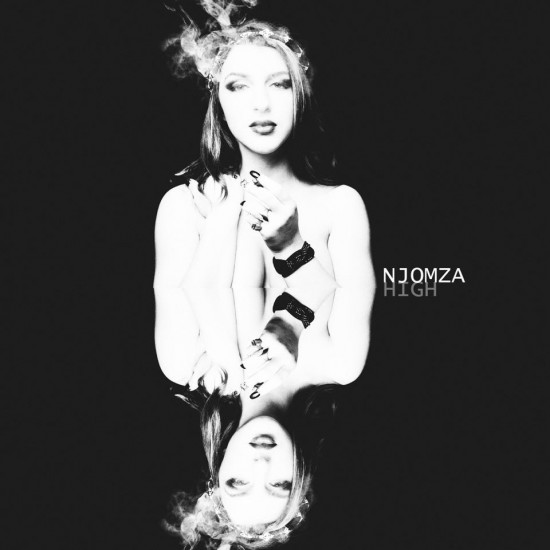 Produced by Mr. Music.
Chicago songstress and first lady of Mac Miller's Most Dope crew makes her FSD debut with the first single from her debut project, Gold Lion. Entitled "High", this record finds Njomza taking the smooth route over a solid soundscape provided by producer Mr. Music.
This may be the first time many of you are hearing the 18 year old artist, but it definitely won't be the last. Expect more from Njomza here at FSD in the near future.