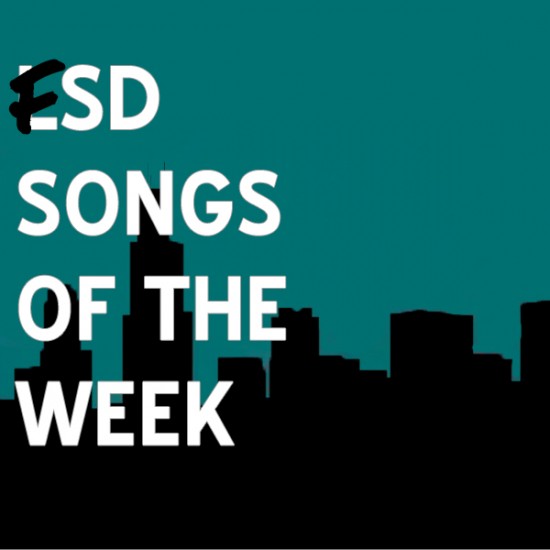 Today we kick off 2013, with our first FSD Songs Of The Week of the year. Now, things have been understandably slow due to the holidays, so the SOTW features have been few and far between since Christmas. We do, however, have some picks from this week, and anticipate things getting back to normal speed next week.
And as always, we aren't saying these are the BEST songs of the week, but they are the staffs faves and joints you can catch us bumping in the office.
Agree? Disagree? Agree to disagree? Take a look and judge for yourself. We have a total of eight picks this week. So click below to see what we're feeling from the past few days.
[Click Below For Next Page]