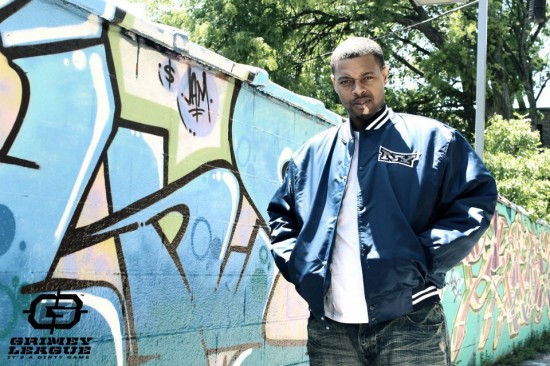 Produced by Tree
At one time, Suge Knight was one of the most feared and revered figures in the hip-hop industry. Today, not so much, but his legacy lives on and his reputation still precedes itself. That being said, many still want to be Suge, and feel the strong arm is the only way to make it. Crazy, right? Well, this is an anthem for those who wanna be Marion Knight. Ain't shit sweet about Suga Bear.
This is yet another leak from Dank & Drank's Dripped Up 4, which is now available for download.
Download and stream Dank & Drank's Dripped Up 4 below the jump.