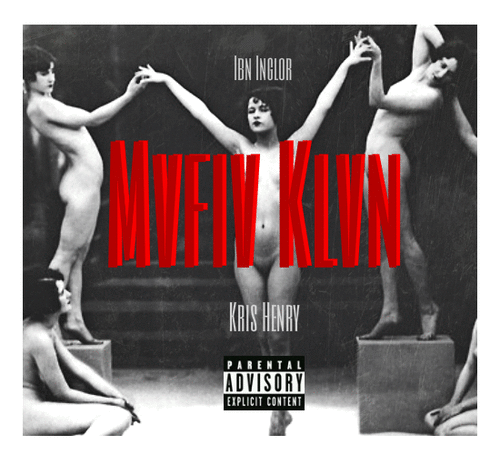 Produced by G Webbie.
Ibn Inglor decided to drop one more joint from his GawdsSpeed project, which impacts this Friday. This track (entitled "Mvfiv Klvn" a.k.a. "Mafia Klan") features L.A. representative Kris Henry, who's also the newest member of SpaceGhostPurrp's Raider Klan.
Hit the jump to check out the trailer for GawdsSpeed and be sure to check here Friday for the project.