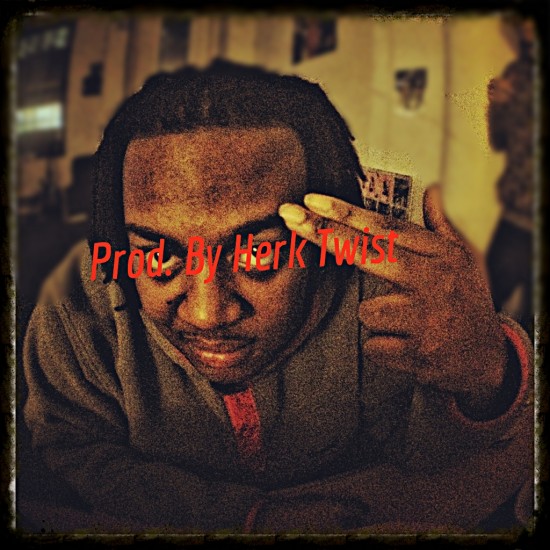 Follow Herk Twist (@HerkTwist)
FSD Beats sets out to build awareness of Chicago's top up-and-coming producers — something we have an abundance of. No need to seek other cities for your sound, we have the cream of the crop right here.
We'll be offering up new instrumentals from rising producers weekly — free of charge — for you to rock over (and so you'll stop rapping over "Yay Yay"). If you like what you hear, please reach out to the beatsmiths to inquire about how you can work with them in the future. Got it? Utilization is key.
This week's FSD Beats guest of honor is none other than Herk Twist. If you're following the work of some of Chicago's rising emcees, then you've no doubt heard the work of Mr. Twist, and if you haven't yet you soon will.
Some of the artists Herk Twist has on his resume are Calez, Joey Purp, Kami de Chukwu, Jean Deaux and a whole slew of emcees within the SaveMoney camp. Quite impressive, no? He recently produced an entire EP for Jody Duff, and has a ton of new placements in the can. Look out for this kid.
Today Herk offers up not one, but two free beats. Use them how you please.