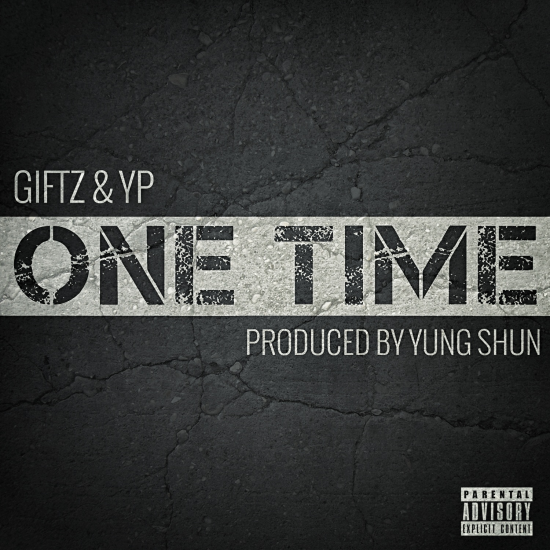 Produced by Yung Shun.
It's an Eastside affair as Giftz and Your Problem link for the first offering from Giftz' forthcoming project, Position Of Power. No word on when Giftz' next project will be available, but you'll definitely run this one back more than one time. Get it? Forget it.
Click play below and listen for yourself. This joint goes.