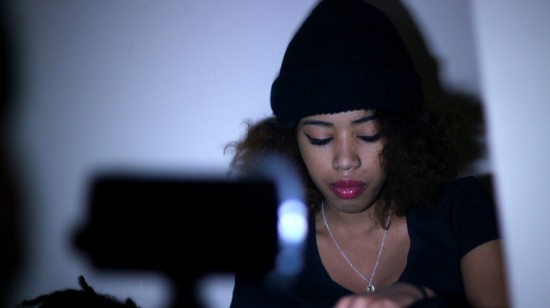 Ayo technology? Not quite. Rising artist Jean Deaux returns with the latest offering from her forthcoming project, Soular System. For this record, she finds herself alongside Calez enjoying a little computer love — word to Zapp & Roger. Alright, I'm done with the digital love song references.
Check this dope joint out below and keep an ear out for Jean's Soular System project, which drops next month.
Sidebar: This is the first time someone has named their song after Blackplanet.com right? Correct me if I'm wrong, but I believe it is.