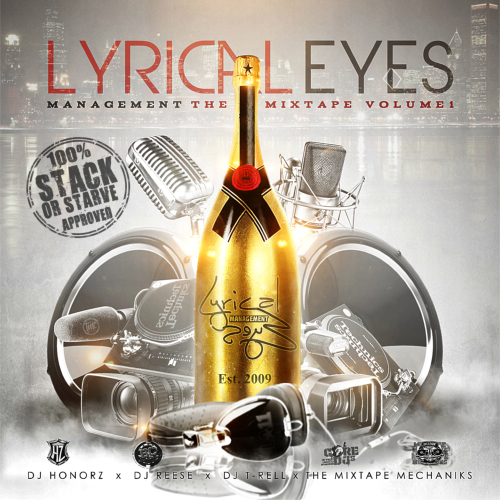 Presented by DJ Honorz, DJ Reese and DJ T-Rell.
As promised, L.E.M. unleashes the first volume of Lyrical Eyes Management: The Mixtape. L.E.M.'s Tink, Matti Baybee, New Ara and Ashlee Bankz all contribute new joints for the thirteen track project — even Mikkey Halsted shows up on "All That".
Stream/download below and get familiar with the L.E.M. roster.