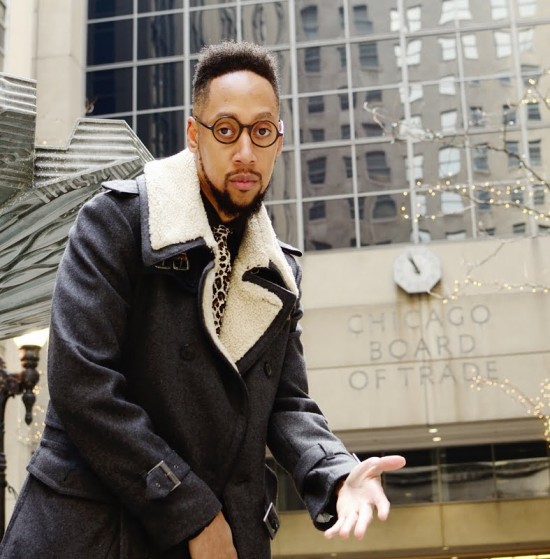 Produced by Tommy Skillfinger
In honor of Que's first live show of 2013, he's decided to let a new joint fly, pelican fly. I had to use Que's description of the track because it actually made me chuckle to myself:
"It's a playful bragadocious, energetic turn up track laced with evil clown music elements"
Evil clown music? WHAT!? Killer Klowns from Outerspace style? Man, that's funny. That's a new genre in itself.
Que's show is tonight at Reggie's alongside GLC, Tree, Vic Spencer, Dreezy and others. The flyer is below the jump.