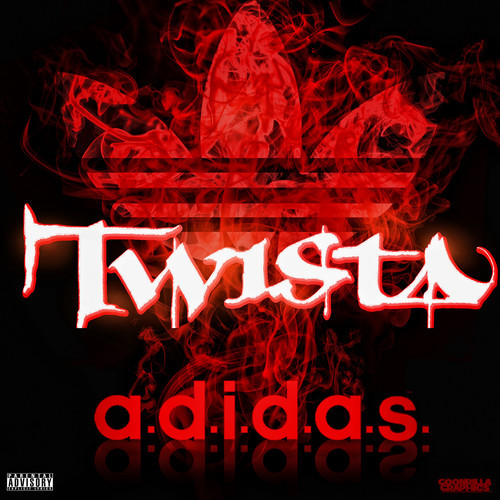 T finally unleashes the very first single from his forthcoming album, The Dark Horse. Twista gives it up for the iconic brand on this joint, and the release of the single coincides with adidas' Heat of the Bull sneaker which hits stores today. The sneaker was inspired by the Chicago Bulls.
If you're in Chicago, be sure to stop by Villa (1555 W. Division) from 6p-8p tonight for the Heat Of The Bull release party, which will feature performances from Twista, Chance The Rapper and artwork by Hebru Brantley. Details for the event below the jump. Oh yeah, it's 100% FREE.
But first, check out Twista's new single. All day I dream about songs like this one. See what I did there?