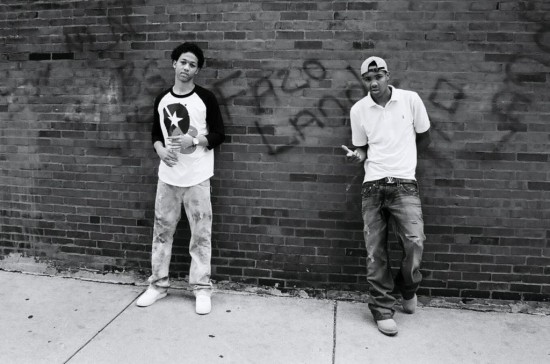 Herb and Bibby's "My Hood" is getting the remix treatment and they'll be getting some help from Project Pat and Drizzy Drake. Bet you didn't see that coming, huh? Well, you might've.
Word has it that Drake liked "My Hood" and reached out to hop on it after hearing some of Herb and Bibby's music. A few weeks ago, Drake even quoted some of Herb's lyrics on Twitter. The DJ L-produced track flips "If You Ain't From My Hood" from Project Pat's Mista Don't Play, so it's only right that Pat graces the remix.
No word on when the remix will drop, but you can expect it right here on FSD soon.