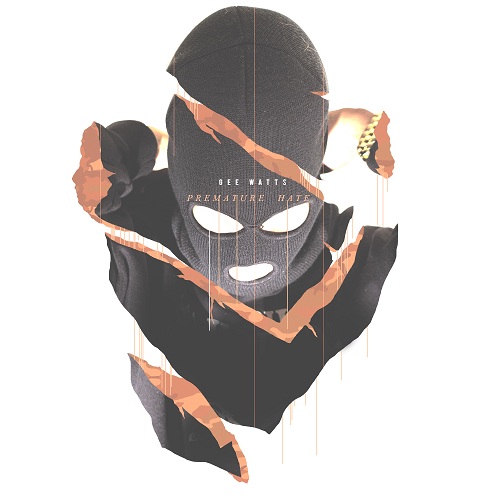 Produced by Mike Hurst.
Before dropping his Watts Up project, Kansas City's Gee Watts liberates one last record from it for the masses. Gee's nice on the mic and definitely doesn't disappoint here.
Hit the jump to check out the project's official artwork and check back here this Sunday to download the project in its entirety.