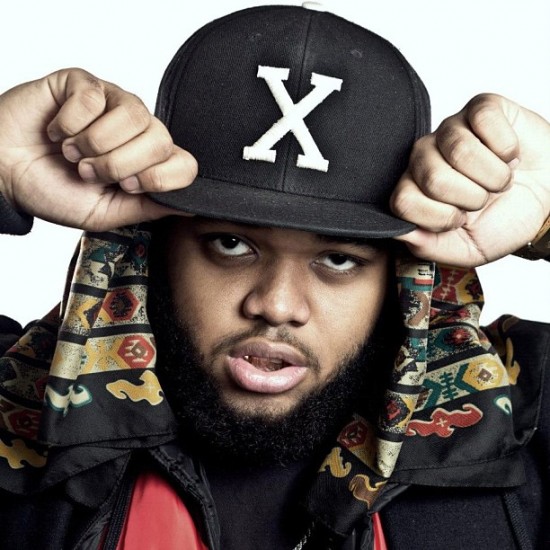 Produced by Snapbackondatrack
Kembe links with Snapback a new record that errbody should get familiar with. Some nice chemistry between these two on this one — know that.
Also, below the jump you can watch a quick (and I emphasize the word QUICK) preview of Kembe's "Village Over Everything" video.