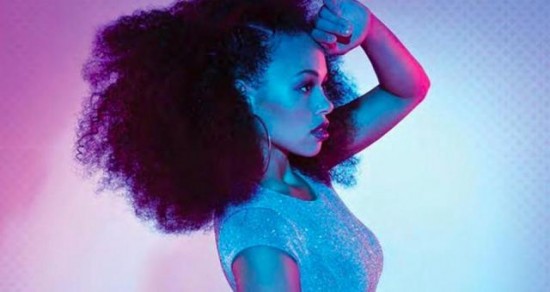 Pepsi Pulse is doing a great job of keeping their music content flowing. Just recently the site dropped their Top 10 Female R&B Vocalists Right Now list, which is a must read.
R&B is having a moment. With all things '90's bursting back onto the trend spectrum, it's only natural that the sound of that era seeps back into our collective memory along with the crop tops, throwback jerseys and vintage Nintendo consoles. But lately artists like Frank Ocean, Bruno Mars and Miguel seem to dominate the media attention when it comes to R&B news. Make no mistake, female powerhouses are still dotted all over the map of R&B. Here are 10 female vocalists any R&B lover should be paying attention to right now.
You can read the full post over at their site right now.