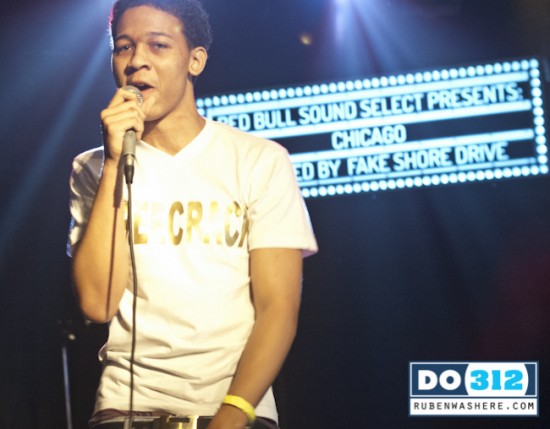 Photos by Ruben Cantu and Do312
If you missed our show with Red Bull last Thursday at the Double Door, then we feel sorry for you. Gunplay, Save Money, Lil Herb & Lil Bibby and Tink all brought their A-game, while DJ Oreo and Dave Jeff also contributed to a great night.
Red Bull's Sound Select will be happening every month, but FSD's curated concerts won't return until September. Yeah, we have the summer off, but we kicked it off the right way with last Thursday's event. The good news? We have pictures courtesy of Ruben Cantu and the good folks at Do312.
So click below to see what you missed or see if you made the pics. See you in September.