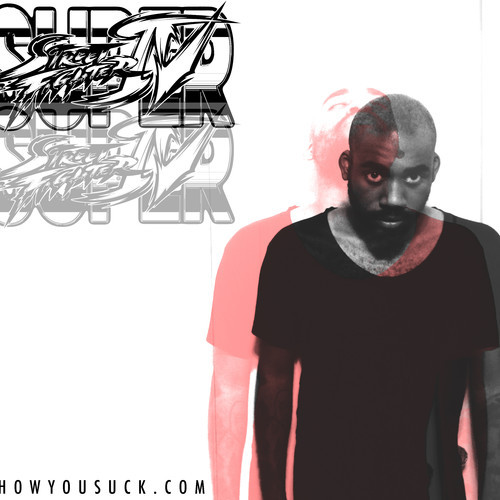 Show takes on Pusha's Don Cannon-produced single for his latest drop, "Super Street Fighter 4". Says Show:
I decided to do some "Im better than you raps" over pusha t's "number on the boards" instrumental. Im really really good at Street Fighter so i named it after that. The next record "XXX(straight edge)" is a bit more serious and intense so i decide to have a good time before I drop that.
Lyrical hadokens, anyone?