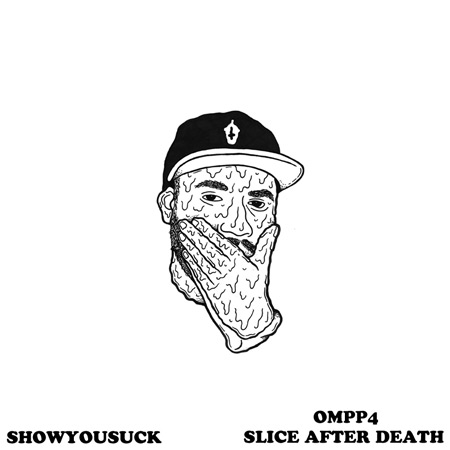 Presented by MishkaNYC.
For the fourth installment of ShowYouSuck's OMPP series, Show revisits records from his previous project to give them the remix treatment and delivers two new joints. Cardo, Thelonious Martin, Stefan Ponce, Mike Jaxx, Hood Internet and more contribute production for the project.
Sounding good already, right? Well, hit the jump and dive in to Show's OMPP4.