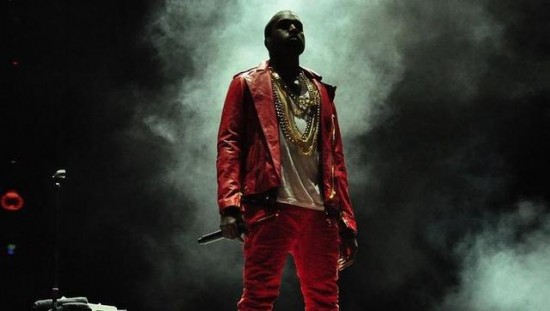 With Yeezus season in full swing, Pepsi Pulse digs into the joyous occasion with their Kanye West's Top 5 Now Moments list. From tours to collaborators to sneakers, Pepsi covers all bases with this one.
Ah, Yeezy season is back and we can't be happier. It all started midway through May when Kanye decided to ditch the radio and the Internet all together by projecting his new single "New Slaves" on over 60 buildings throughout the world. Following the weekend when fans ran block to block to catch a visual of his new hit, West gave us a surprising SNL performance that included the debut of his second single "Black Skinhead." On that very same night, Kim Kardashian (Kanye's girlfriend) showcased the album cover, the title of the album Yeezus, and a glimpse at the new Yeezy II colorway. In anticipation of the release of the new album, Mr. West broke his three-year media hiatus in an interview with The NY Times, giving us a glimpse into the production of his new album and thoughts on his career.
Check out the full piece right here at the Pepsi Pulse site.