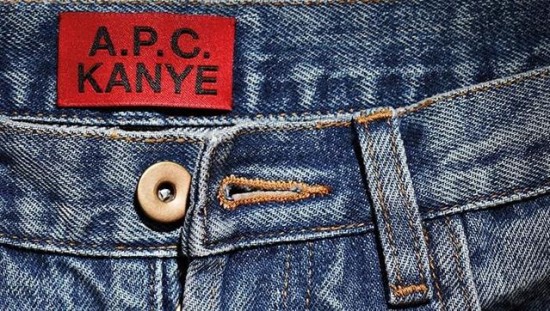 Over the years we've seen a lot of rappers and their half baked attempt at clothing lines come and go. Snoop Dogg, DMX, Outkast, Busta Rhymes and Eminem all had lines in stores at one point or another, and while they probably sold a ton of product, were they lines that you actually enjoyed wearing? Today, Pepsi Pulse explores this trend and comes up with six lines that you'd be caught in public in.
Time and time again we have seen celebrities and musicians team up with clothing companies to create seasonal collections, T-shirts, and full couture visions. Some fail, some find minimal success, and very few achieve mainstream success. With a market that seems to be saturated with clothing brands by musicians that just don't work, it's hard to spot the few that are actually worth your money. To help clear up the smoke we present to you Six Musicians With Clothing Lines You'll Actually Want To Wear.
Click here to read the full piece.