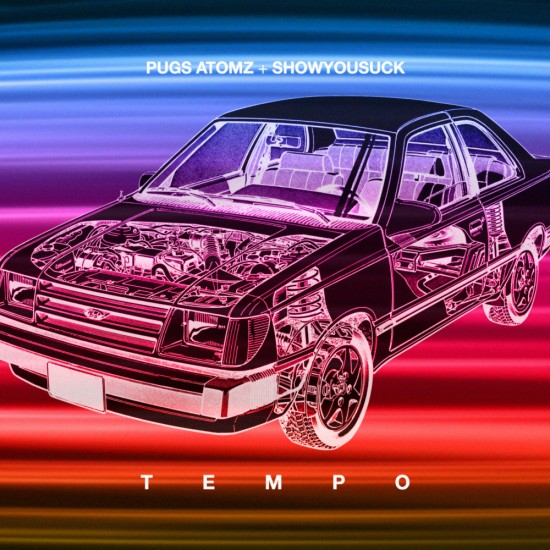 Artwork by Ban Alpha of Jugrnaut. Produced by Stooki.
Something new from Pugs' Benetton Days (Tokyo Dawn Records (GE) album, which is due out later this year. For "Tempo" Pugs sets the tempo with ShowYouSuck. A dope pairing if I do say so myself.
"Flowing on the Tempo live in the Tempo/ put it on your brain like cold steel on your temple/ Eat the week like French-toast served at Tempo's/knew a couple hot chicks/ graduates of Temple one does my taxes/ the other gives me info with the "N" before/ now you know what she's on/ I refuse to put that pu-pu-pu put that cheese on/ no sambo or crambone notarised that I am riding" – Pugs Atomz
Shout out to Tempo breakfast, though.