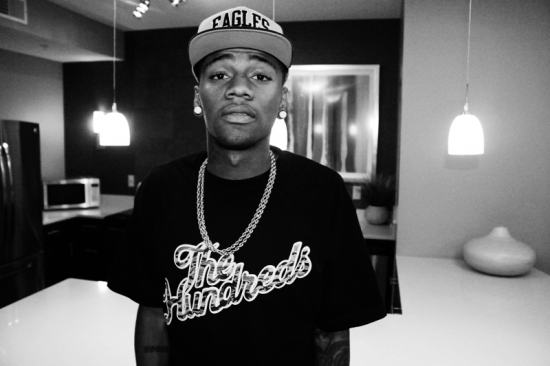 Produced by J. Classic.
Minneapolis' own Rocky Diamonds bring it to the Chi for the official "Day One" remix. YP and Marcus Moody (formerly known as Paypa) deliver solid verses on this joint, which was a standout from Rocky's ArtOfficial project.
New projects from Rocky, Marcus and YP are scheduled to drop this year, so keep an ear out for those.