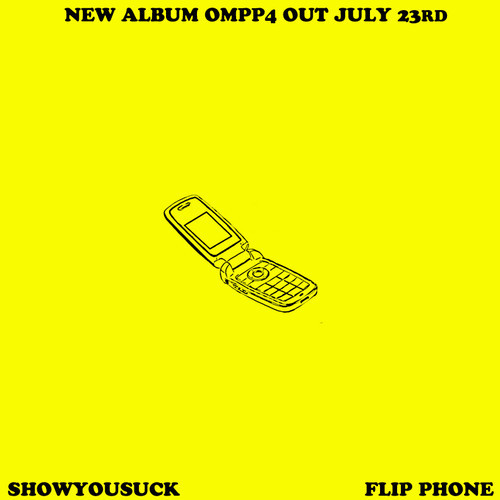 Produced by Thelonious Martin
+1 to ShowYouSuck who really just dropped a track about a chick with a "ratchet ass flip phone." But Show is correct. You ever see a spicy young thottiana and everything is looking great until she reaches in her purse to accept a call on a first generation Motorola RAZR? Man, that's a turn off. We're all shallow, I'm just the first to admit it.
Show's OMPP4 project drops on July 23.