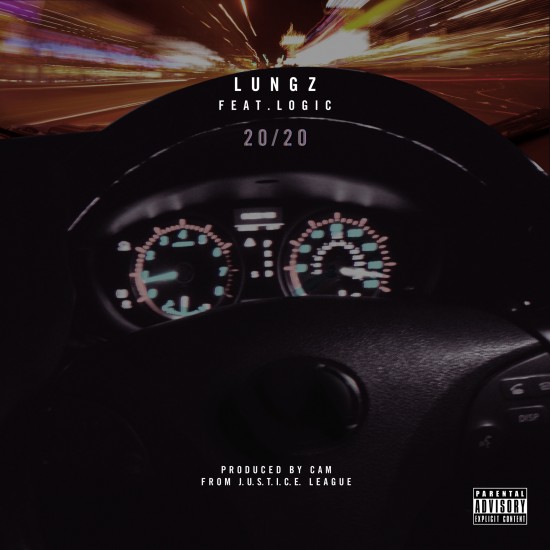 Produced by Cam from J.U.S.T.I.C.E. League
Last week, we got a short snippet of this powerful pairing of Lungz and Logic, and today we're happy to bring to you the full thing. "20/20" is the first official single from Lungz's INEBRIATION project, which will be available on September 23rd.
If you liked the snippet last week, then just wait till you click play on the final one below.