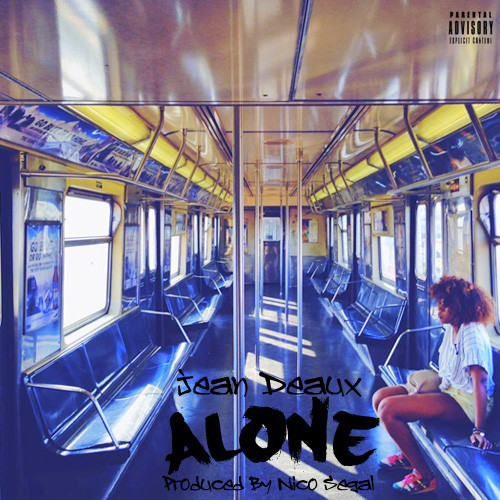 Produced by Nico Segal & THEMpeople
Jean has caught the love bug and doesn't want to be alone. Something's in the air, and it's not just because cuffing season will soon be upon us. The ever-talented Jean goes for dolo on "Alone" and proves why she's one of the most talented young artists in the city.
This release comes as part of Jean's Raw Series, which is unwritten, unmixed, unmastered, and 100% RAW. Her debut Soular System is to drop later this year.