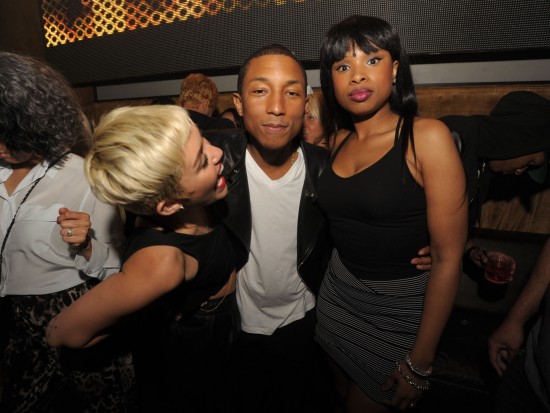 Produced by Pharrell.
Jennifer Hudson calls up T.I. and Pharrell for "I Can't Describe", which may or may not be the first single from J-Hud's forthcoming third album. Pharrell has been lacing artists with hits all year and from the sound of this joint, he just scored another one.
Thanks to Nav for the heads up. Check out what Jennifer, Pharrell and Tip cooked up below.