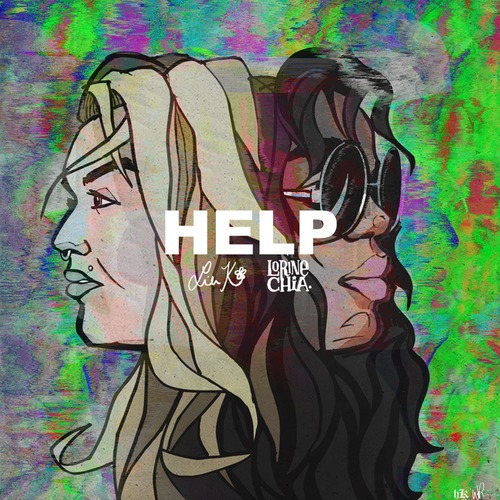 Produced by Peter Cottontale.
Lili K. and Cleveland songstress Lorine Chia are looking for a little help on this brand new collaboration. Lili and Lorine may need some help getting over a relationship from the past, but they certainly don't need any help in the booth. Doesn't get much smoother than this.
Stream below and be sure to give Lili's My Favorite Things EP a listen here if you haven't done so yet.