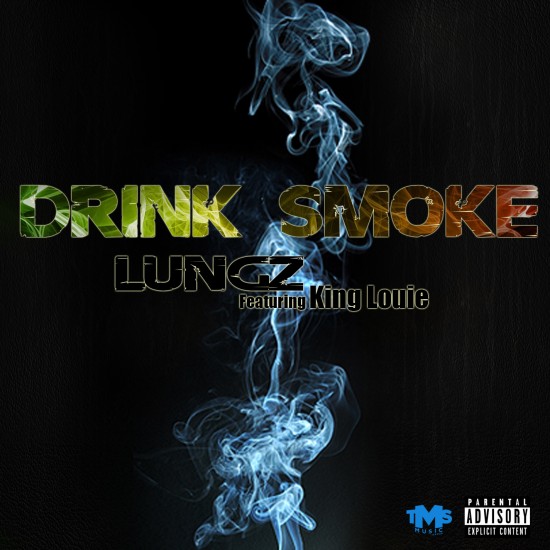 Produced by BP The Producer.
Every now and then, a drink (or smoke, if that's your thing) is needed and Lungz stands by that with the latest offering from his forthcoming project. "Drink, Smoke" is the latest single from Lungz' Inebriation LP and features contributions from BP of The Olympicks and King Louie.
Inebriation drops September 23rd. Check out what Lungz and Louie cooked up below and remember to drink and some responsibly kids.