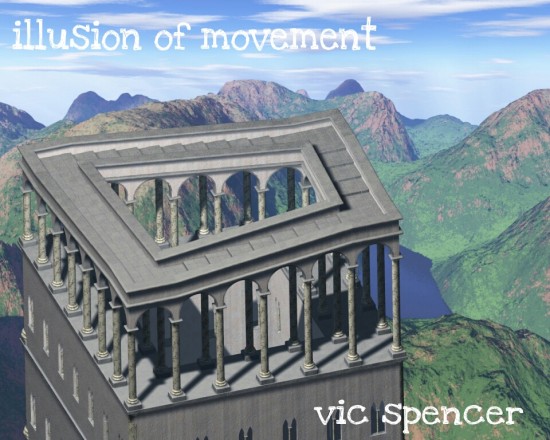 HAPPY TO BIRTHDAY TO VIC SPENCER!
Now, just because it's Vic's born day doesn't mean it's any time to cancel or postpone the Red Button series. The show must go on despite national holidays or Vic holidays. Business is business people, and supply and demand is real. When you see him today, wish that Old Fart a HBD.
Also, check out Vic opening up for EPMD on 10/3 at Reggie's, but first check out "Illusion of Movement" below.