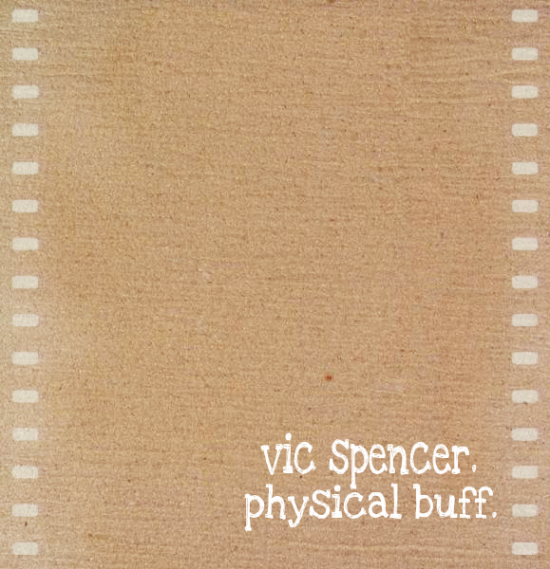 Do you guys remember The Show Soundtrack? If you were alive in 1995 and loved hip-hop you probably had it, as basically everyone that mattered at the time (or were on Def Jam) was on it. If you look at the tracklist it's like a who's who of that era: 2Pac, Biggie, Warren G, Meth, Tribe, Bone Thugs, etc. Anyway, I'm saying of this to say that Vic Spencer somehow remembered the instrumental outro from the Soundtrack and flipped it into a song for his Red Button series.
The soundtrack was so long that if you dubbed the tape, the outro likely didn't make your dub, and if you had the CD, you never let it run to that last song. But somehow, someway Vic remembered it and has mad a song of his own to it — almost 20 years later. Now that's what I call "Physical Buff."
Check out his Old Fart raps below.