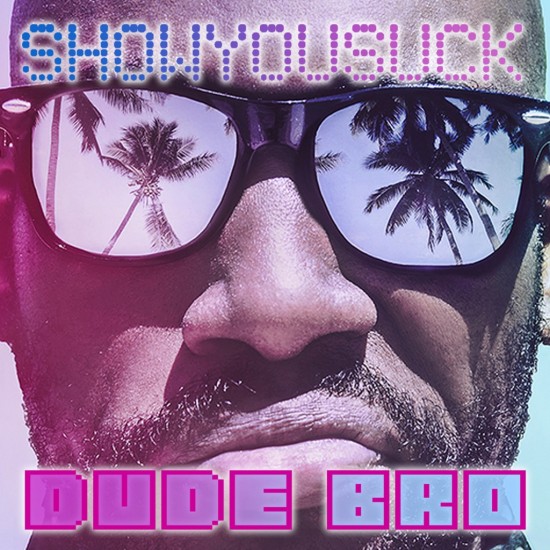 Today we get the official, animated artwork for Show's Dude Bro EP, which is due out on 11/26 on Closed Sessions. It's already looking quite wavy. Look for more info coming soon, bro. Production from J. Arthur, Hood Internet, Mike Jaxx, Big Cats, Peter Cottontale and more.
Related: FSD Feature: 15 Projects We're Anticipating In Fourth Quarter 2013
UPDATE: Now with official cover art and tracklist. Tracklist with production credits below.