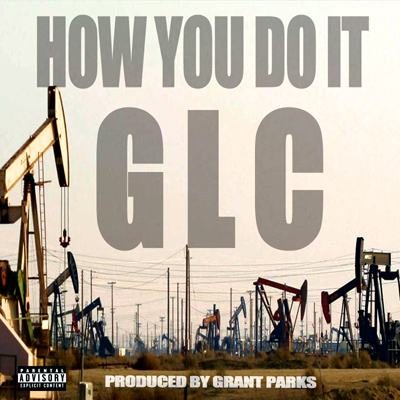 Produced by Grant Parks
Here we have another leak from producer Grant Parks' forthcoming compilation, Drilling Season Vol. 1, which I'm guessing, based on the output thus far, is Grant's spin on Chicago's drill sound. But I could be wrong, and titles can be deceiving.
Either way, here's a collabo he knocked out with Gangsta L. Crisis called "How You Do It." Grab it below, then circulate.