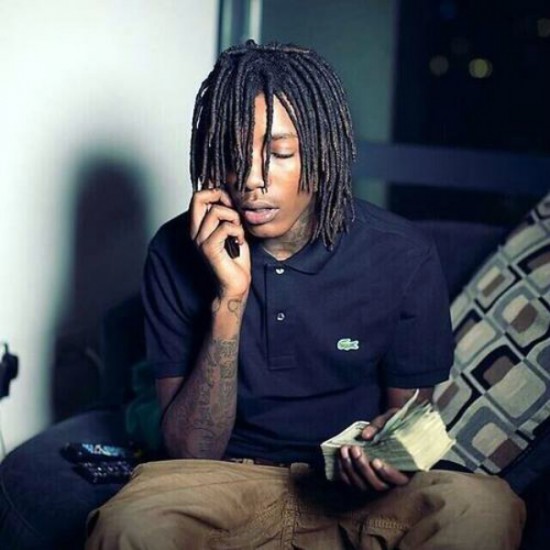 Produced by Drumma Boy.
Lil Mister recently released Hi Haters project has been flying under the radar, but one track in particular stands out — "Insane". The Drumma Boy-produced track finds Mister ditching any auto-tune assistance and going straight in for almost two minutes. It's unfortunate this joint isn't longer, but we'll take it.
Check out "Insane" below and give Mister's Hi Haters mixtape a listen here.