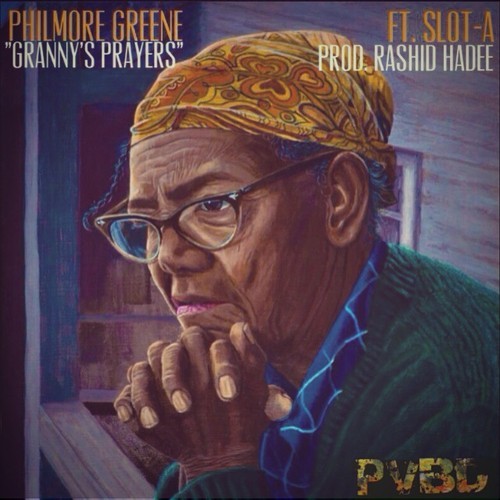 Produced by Rashid Hadee
This one goes out to all of the Grandmothers out there. If they're still around, be sure to tell them you love 'em.
Says Phil:
All in all, it's a song about protection. Collectively, My Grandmothers raised me. & I STAYED in their prayers! The song is about all the "evils" we're used to while coming from poverty, & how powerful of shield that prayer can be. From a Grandmother Of Course.