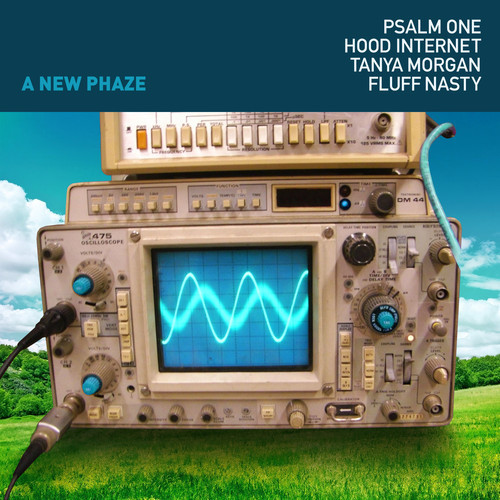 Produced by The Hood Internet
The Hood Internet boys give Psalm some serious slap for her latest, "A New Phaze." Hologram Kizzie invited certified spitters Tanya Morgan and Fluff Nasty to aid and assist in this new phaze. This is a fun record. Intergalactic even.
You can now stream below, but if you wanna own, you gotta buy. Do so now.