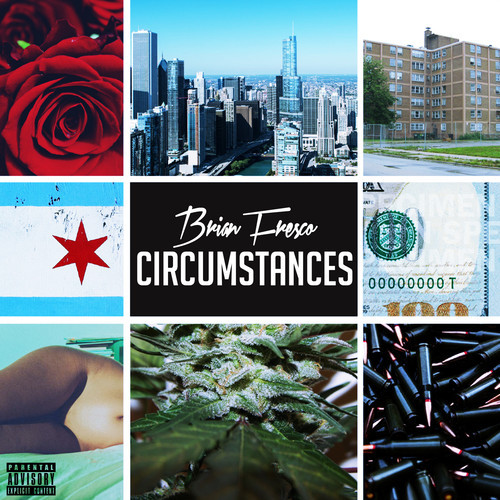 Produced by Saint The Goodboy
Circumstances. What do you know about them? Everyone's are different. But on this new joint from Fresco, dive deep into his inner-psyche and listen to what he's going through and what he's been through — after all, it's what made him who he is today. C. Rich assists on the hook.
Looking forward to a new project from Fresco. When that's coming, I really don't know. But I do know that the video for "Peace of Mind" is dropping on Wednesday, so check back for that.