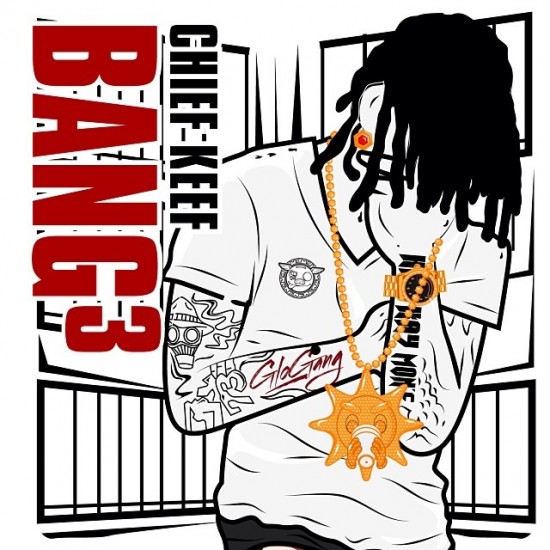 Sosa's not done turning up yet.
Fresh off the release of Bang 2 and Almighty So, Keef plans to drop one more project before the year's end — Bang 3. The project doesn't have solid release date just yet, but the official artwork can be found above.
Stay tuned for more details. Bang 3 coming soon.