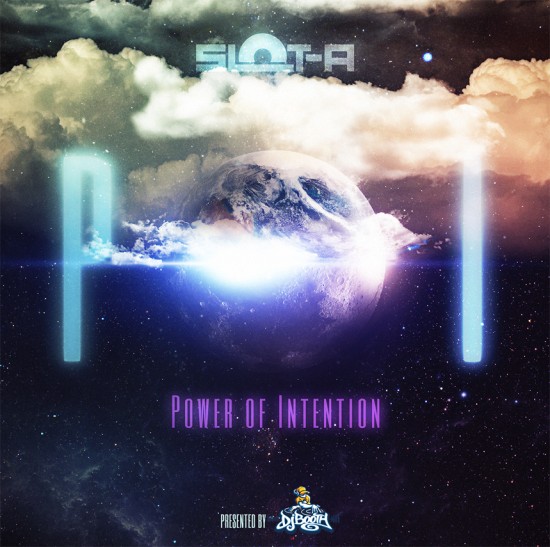 Chicago producer extraordinaire, Slot-A, gives us his brand new instrumental album, Power of Intention. 11 new tracks of Bang Hot beats.
Inspired by a speech by Jim Carrey and Malcolm Gladwell's bestseller The Tipping Point, the project packs a total of 11 previously-unreleased beats from the buzzmaking producer, whose recent collaborators include Jamall Bufford and Add-2.
Stream and download below courtesy DJB.