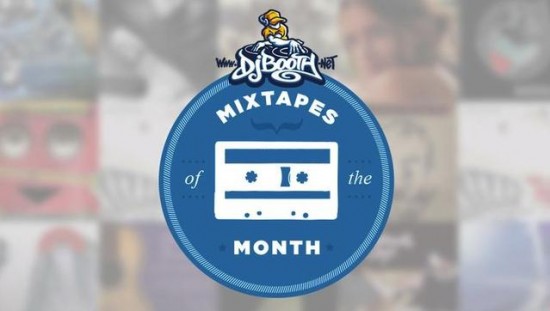 The good people at Pepsi Pulse are back at it again, this time they've partnered with Z and the gang over at DJBooth to compile a monthly list of mixtapes that are a must download. What are their picks for the month of November? Well, read along — and see what you need on your respective decks and docks.
There was a time when mixtapes were loose collections of songs not good enough to make an album. Those days are over. In 2013, an age where artists recognize that the road to stardom is paved with free music, mixtapes have become full, original bodies of music in their own right.

But all that free music also means discovering something truly worth your time can be harder than finding a needle in a digital haystack. That's where our friends at DJBooth.net come in. Their "Mixtapes of the Month" series narrows down the last 30 days (give or take) to five projects guaranteed to ensure the month's best work doesn't pass you by.
Click here to read the full post via Pepsi Pulse