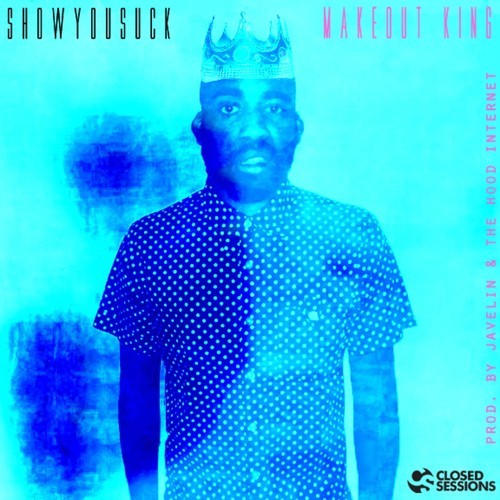 Produced by Javelin and The Hood Internet.
Prom king? Nah. Show's the 'Make-Out King' on the latest single from his forthcoming EP, Dude Bro. This is the second official offering from Dude Bro and is available with the pre-orders of the EP.
Dude Bro drops November 26th via Closed Sessions. Stream "Make-Out King" below.