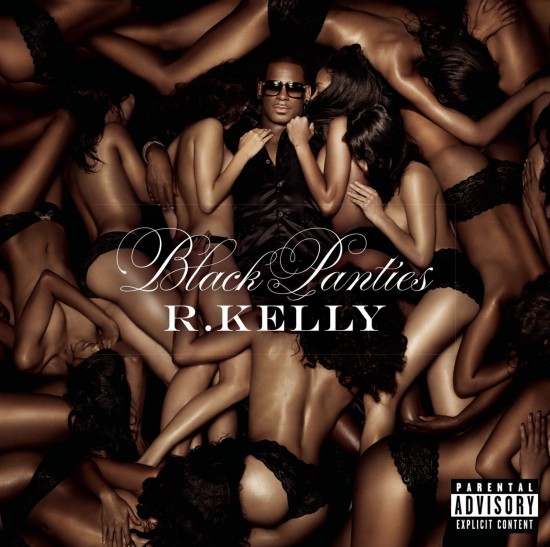 It goes without saying that R. Kelly's Black Panties album has been quite polarizing. On one hand, you have a lot of fans professing their love for the project, saying R. Kelly is back and BP is his best album in years. On the other hand, Kells' detractors are more vocal than ever, claiming the project is oversexed and R. Kelly's character is being exploited in the worst way, and his antics should not be celebrated.
Well, whatever side of the fence you're on, it helped Rob sell a ton of records, as his twelfth studio album is set to move around 100,000 copies in its first week — and those are just the first day projections.
R. Kelly (RCA) 90-100k
Not far behind Kells is Childish Gambino, whose Because The Internet is set to move around 80-90k. Wow all around.