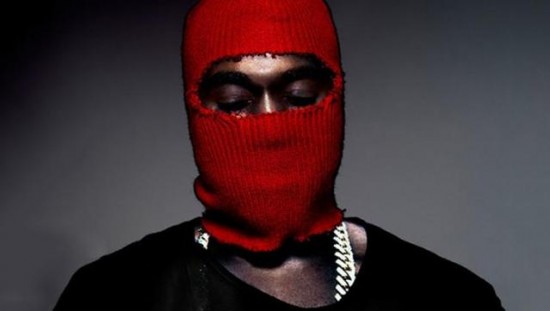 The dope content over at Pepsi Pulse continues to roll out, as today they've released a stellar list of the Best Shows To Catch Before 2014. With 4Q'13 coming to a close in less than a month, you better get yourself in motion and make sure you catch one — if not all — of these concerts.
It's the last month of 2013, which means everywhere you look there are best of year lists, countdowns and judgement calls. The Internet takes a look back on the year, analyzing its best and worst moments. This year has definitely been monumental when it comes to live music, and there's still time to catch a mind-blowing performance. Some of the biggest artists in the world are making history with world tours more grandiose and theatrical than ever. From Yeezus to Reflektor and everything in between, here's our list of shows you gotta catch before the end of the year.
Head over to the Pepsi Pulse site to check out what they put together.