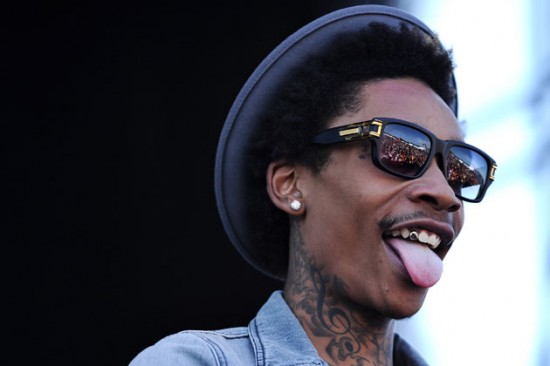 Earlier today, Wiz Khalifa's DJ Bonics hit Sway In The Morning and premiered a new Young Chop-produced joint from Wiz. No word on if this record is the first single fro Wiz's Blacc Hollywood LP, but it sure sounds good to us.
Unfortunately, Bonics didn't play the entire record. Listen to the radio rip below via Nav.
Update: Wiz was nice enough to go ahead and give everyone the full version. Consider it an early Christmas gift. Stream below.