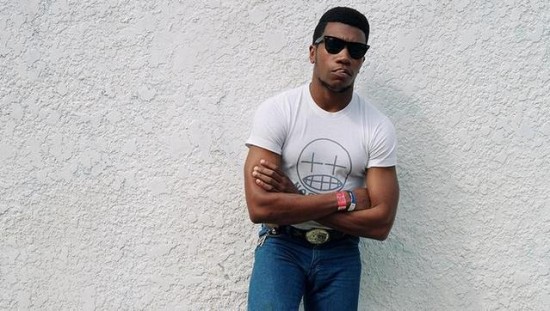 With the state of the music business changing on a daily basis, new artists are taking their careers into their own hands and using the DYI approach. The road to success might be a bit harder and more arduous to navigate, but the profits you encounter can be much more fruitful — if done correctly. Today Pepsi Pulse gives us an in-depth look at 10 of these artists, and their breakthrough projects with the 10 Best Indie Albums Out Right Now.
The past few months have been kind to music fans, maybe most kind to indie-music lovers. While "indie" may be harder to define today than ever, there's a certain alternative spirit still thriving in the music of many artists around the world. Recently we've seen stellar releases from indie royalty Arcade Fire, blog crushes Haim and Sky Ferriera, and up-and-coming artists like Kwes and Willis Earl Beal. These artists are from everywhere: Montreal, LA, the UK, Chicago, Argentina. The one thing that unites this disparate bunch is their unrelentingly creative pursuit of making awesome music. Here are the 10 best indie albums out right now.
Click here to read the full piece.