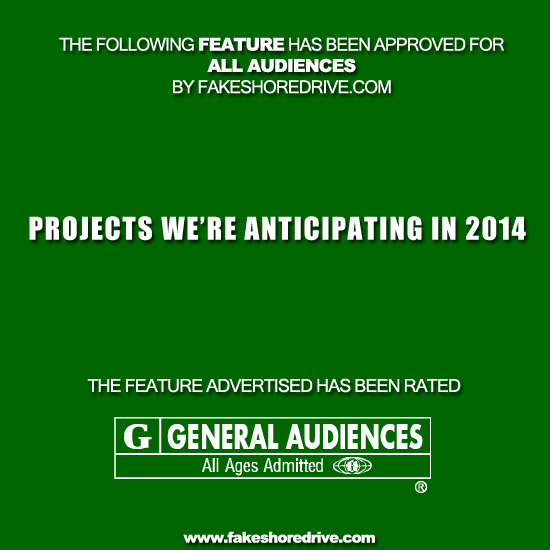 Words by Andrew Barber (@fakeshoredrive) and Ty Howard (@someguynamedty)
With 2014 in full swing, artists are now creeping out of the woodwork and will slowly begin trickling out the releases they've been holed up, quietly recording, during the holiday season and hibernation months — especially this winter. Some artists will wait until SXSW approaches to attempt to crack the buzz scene in Austin, while others prefer to wait for the summer months to make their splash.
Well, whatever the strategy, many of Chicago's best talents have projects slated for impact in 2014 — major label and indie alike. 2013 was another hot year for Chicago hip-hop, and 2014 finds the industry magnifying glass still hovering over the City of Wind. Some of the artists set to drop this year are familiar faces, while others are poised for their big breakthrough moments. Whatever the category, 2014 is sure to be another successful calendar year for the Go Ill. What can you expect to hear? Well, we recommend you hit the jump to see which albums/mixtapes/EPs we're patiently anticipating.
[Click Below For Next Page]