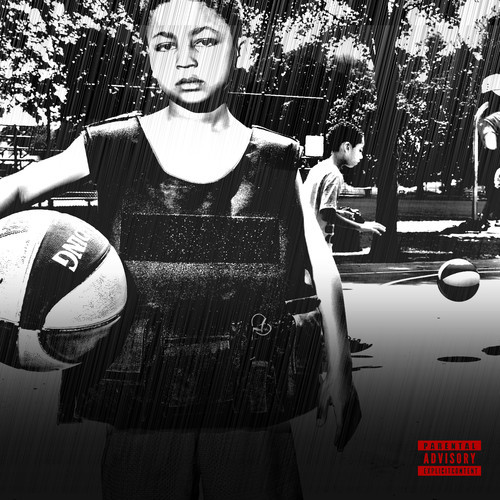 Produced by No I.D. Scratches by Boogz Da Beast.
Mikkey Halsted's planning to drop not one, but two projects this year — one being the highly anticipated Bulletproof Dreams LP. Today, Halsted gives us the first official offering from Bulletproof Dreams titled "Salmon Crouquettes", produced by none other than No I.D.
Mikk and Dion never disappoint and this new record is no exception. Get some 'salmon crouquettes' in your life below. Bulletproof Dreams drops March 4th — consider yourself warned.