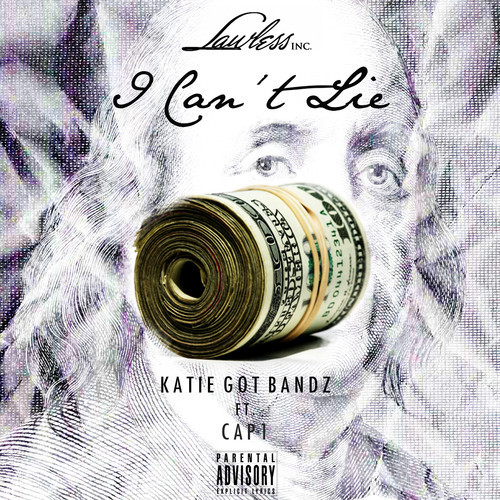 Produced by Block On Da Trakk
We haven't received any new music from KAATIIE since the the announcement of her new record deal, so she kicks it off with "I Can't Lie" with Cap 1 on the assist. This one is pretty crazy — I can't lie.
New Katie album on the way. And that's no tall tale either.