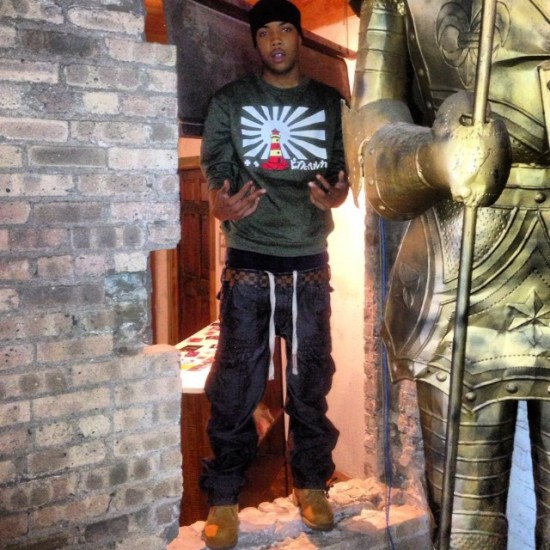 After years, months, weeks and days of waiting, Herbie finally gives us the official release date for his debut project, Welcome To Fazoland: The Motion Picture. The young spitter tells XXL that the mixtape is due out on February 17th, the birthday of his late friend, and namesake of the mixtape, Fazo.
The date I was pushing for my mixtape is February 17. That's actually his birthday. I was gonna tweet it the day I was actually gonna put it with my videos or something. But I told myself XXL gonna ask the day it might be out, I was gonna tell you the date.
And later…
I was working with Tink for her mixtape, but pretty much my tape is me, Bibby, King Louie, Lil Reese on my tape. Pretty much it's just me on my first mixtape. As far as putting everything in one, we did a lot that fits in that category. I have some good features on there too.