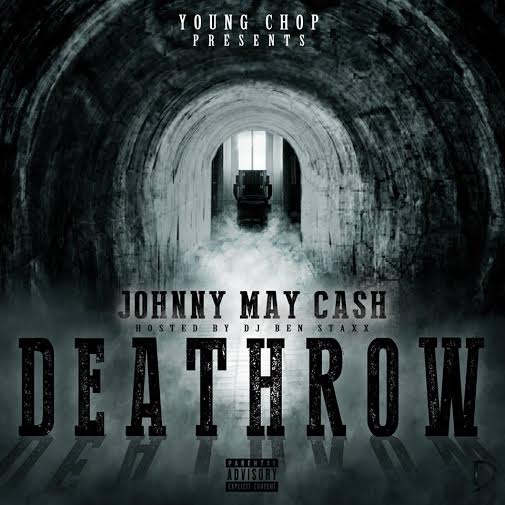 Hosted by DJ Ben Staxx
8TMG representer, Johnny May Cash, is stranded on Death Row. Not literally, of course. Here the budding artist drops off his second mixtape, Death Row. The mixtape includes 11 new tracks, the most of which are produced by his blood brother,  Young Chop. 808 Mafia, Rampage, Lil Dave and others show up to keep May Cash company on Death Row.
Stream and download it below. Welcome to Death Row. No Suge Knight.