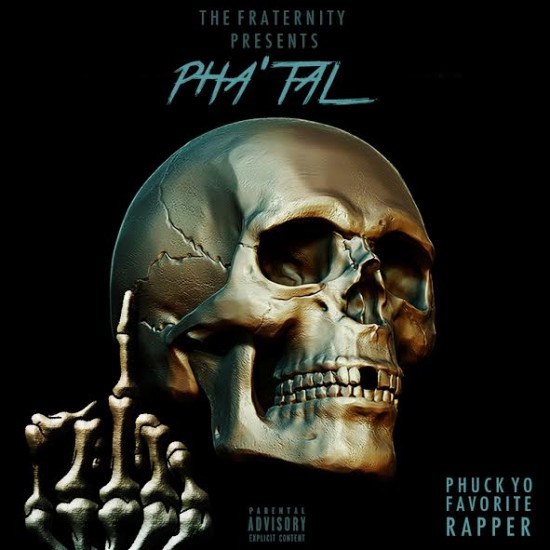 Produced by Snapback.
Pha'Tal drops off the title track from his upcoming project, Phuck Yo Favorite Rapper, due out early next month. Pha'Tal shows just why he's your favorite rapper's favorite rapper on this new joint, which also includes a shoutout from Bump J at the end.
Give Pha'Tal's new joint a listen below and be sure to grab his new project February 2nd.