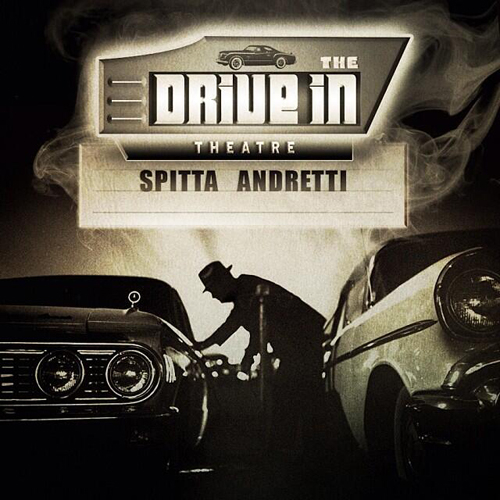 Produced by Thelonious Martin.
Gangsta Gibbs joins Curren$y and Young Roddy on "Grew Up In This", track eight from Curren$y's The Drive In Theatre. Another solid collab from Gibbs and Curren$y. Would a Gibbs and Spitta EP be too much to ask for?
Stream/download "Grew Up In This" below. Spitta's new project is produced mostly by the Windy's own Thelonious Martin, so be sure to give it a listen here.